IN DOWNTOWN SACRAMENTO AT 20TH & X
We Service Light & Medium DUTY Import & Domestic Vehicles
We take pride in offering our customers quality service at a fair price. Our technicians are ASE certified and we use the latest tools and equipment as well as original equipment parts when servicing your vehicle.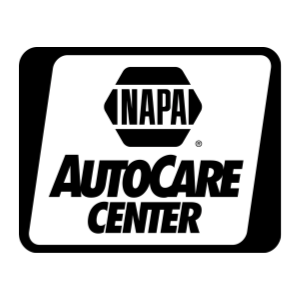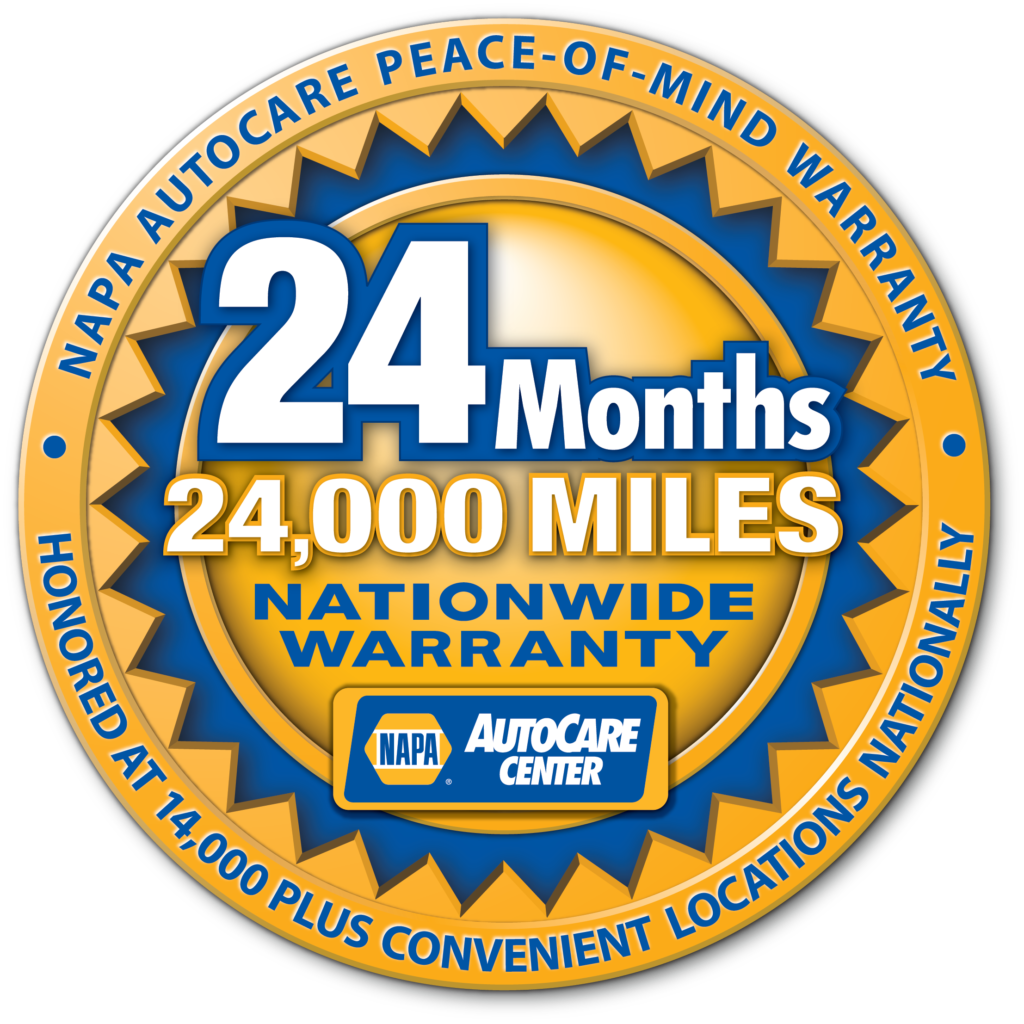 Honest Services
Reliable, affordable and honest repairs – we only fix what you need repaired. We want you on the road and coming back in the future
We have tow trucks
Our customers get discounted towing rates to our shop in Downtown Sacramento. Call us for a quote! We think you'll be pleasantly surprised
Quick Repair
Our goal is to schedule you for same day – in and out repairs with our fast parts availability. We only use quality parts with guarantees
AAA & ASE Approved
We know how to fix what's ailing your vehicle. We'll do a vehicle inspection and apply all or much of the diagnostics costs towards any repairs we perform
At Sierra Hart, we pride ourselves on providing spectacular customer service and satisfaction. Our goal is for you to be completely satisfied with our auto repair services! Let our certified technicians put your mind at ease. When it comes to your vehicle's maintenance, trust Sierra Hart for all your auto repair needs. Feel free to call or bring your car to our location, we guarantee you will leave here satisfied! See below for just a few of our services
COMPUTERS NEED UPDATES TO RESOLVE PERFORMANCE ISSUES
YOUR VEHICLE HAS A COMPUTER (ECM)… WE PROGRAM THEM
Computer updates are necessary when a car manufacturer has made modifications to engine performance other parameters that may not be critical but may bring improvements to drivability, mileage, or emissions. When your vehicle has an update available that you need to consider… we'll let you know.
Stop Paying Dealer Prices for Car Keys
Stop Paying Dealer Prices for Car Keys
HOW LONG DOES TRANSPONDER KEY PROGRAMMING TAKE?
Programming a transponder key only takes a couple of minutes. You can do so with the vehicle itself or just the key. You may need extra time if you have to duplicate the key.
Nevertheless, even if there's no available key, it's not an issue for us at Sierra Hart Auto Center. We can cut a new key using the VIN (vehicle identification number).

HOW TO FIGURE OUT IF YOUR CAR HAS A TRANSPONDER KEY
First, take a close look at the car key. If the head has a rubber shell or plastic covering, it likely contains a transponder chip. But if you want to ensure that there's a transponder chip inside the key, reach out to us at Sierra Hart Auto Center. We'll corroborate that the key contains a chip and perform transponder programming, if necessary.
WHAT YOU SHOULD KNOW ABOUT TRANSPONDER KEY PROGRAMMING
Transponders are an additional security measure for vehicles that developed over 25 years ago. Since then, the anti-theft concept has become prevalent in commercial and personal vehicles. Cars produced after the 1990s most likely have a transponder key, and if you own one, it's good to know how transponder keys are programmed.
Drivability & Performance Repairs
The diagnostic team is ready to test drive and get to the bottom of performance and drivability issues. We excel in finding solutions! We have the experience and specialized skills for the diagnosis and repair.
Check Engine Light
When the Check Engine Light appears we all become concerned, please let us diagnose it and take the mystery out of it. Our priority will be to offer you the most appropriate solution for this occurrence.
Air conditioning repairs
We diagnose AC cooling problems accurately. We ask you the right questions and install the right parts, as needed. We'll get it right the first time with our professional freon recycling equipment saving your climate and our environment.
Starting & Charging Issues
Our advanced tools and equipment along with our diagnostic experience gets to the proper repair advisory swiftly. Other shops without our advanced expertise may bill more hours and change more parts.
Preventive Maintenance
Coolant, fuel and other fluid 'flushes' are common add-on sales. There are times when these 'are' suggested. We inspect and advise you of oem maintenance services required. If we believe your vehicle needs a fluid flush we'll tell you, otherwise you're good.
Brake System REPAIRS
"I'm just selling the car". Brake repairs don't have to be so expensive that you resort to installing potentially unsafe products. Let us quote you for the performance quality brands that we put on our own vehicles.
The "Dealership" quoted me twice what Aldo charged me to repair my vehicle and also the Dealership misdiagnosed the problem. The first clue should have been when the service advisor didn't give me a written estimate of the repairs they suggested. My Dad asked me to have them email, text or fax the estimate so he could see what repairs they would perform and they refused.
I'm happy that Aldo is back in Downtown Sacramento close to where he was for years as the top technician at Japanese Service Center. it's so convenient to drop off my Honda for same day service or repairs. This visit was for a check engine light and the problem ended up being an emission problem. When I picked up my car they credited my diagnostic charge and the only additional cost was for a fuel cap.
Lorem ipsum dolor sit amet, consectetur adipiscing elit. Integer nec odio. Praesent libero. Sed cursus…
Lorem ipsum dolor sit amet, consectetur adipiscing elit. Integer nec odio. Praesent libero. Sed cursus…
Lorem ipsum dolor sit amet, consectetur adipiscing elit. Integer nec odio. Praesent libero. Sed cursus…
Call us
+1 (916) 371-8026
Visit us
2414 20th St, Sacramento, CA 95818
Business Hours
Mon-Fri: 7:30am to 5pm